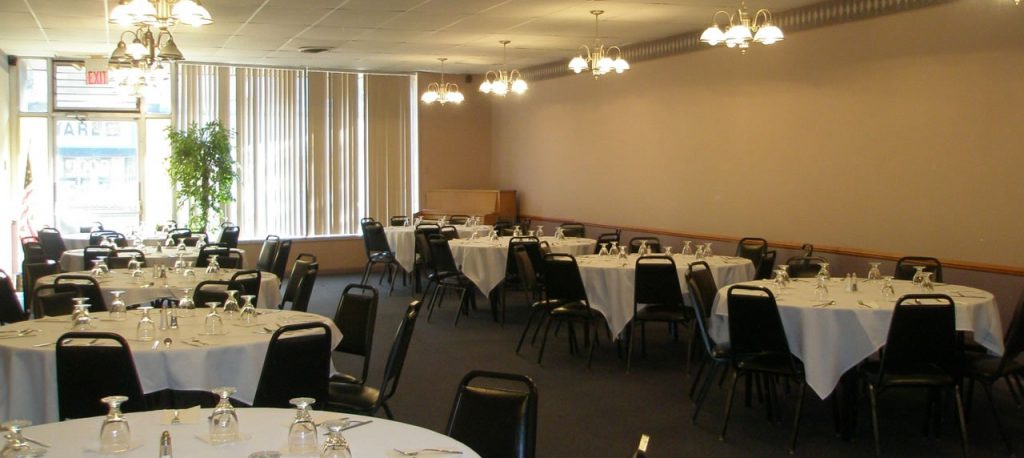 The annual DC-AMS Awards Banquet is held each June to celebrate our interest in the sciences and encourage the continued interest in the sciences for future generations.
Students from local science fairs who have demonstrated an interest in and an aptitude for the earth and ecological sciences are invited to join our members for this popular event. The students are invited to display their projects, giving them an opportunity to talk with our members about their projects and compete for prizes and mini-scholarships. A catered lunch is provided for banquet attendees before a keynote speaker takes the stage to give an inspirational presentation that not only demonstrates their scientific achievements, but also shows just how he or she was motivated to study the sciences.
The end of the banquet is marked by the awarding of the mini-scholarships from the science fair, along with the major scholarship award provided by the DC-AMS chapter members. A local high school senior, who is planning to study sustainability or a related science the following fall, is selected by the officers via a formal application process prior to the Banquet.
Visit our scholarship information.