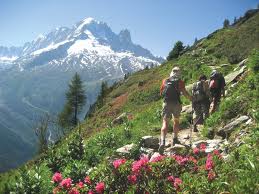 How to be environmentally friendly – Protecting the environment is an integral part of tourism.
    In the case of our country, a car is usually driven by a field road,
     Do not damage the shrubs or trees,
     Do not pour gasoline oil
     If the stove is to be placed on high foot, it will not damage the soil
     Apply fire, lashes, fire extinguishers, fire extinguishers, and toothpaste to the best of the fire.
     Make sure to separate the garbage from the trip and burn the cardboard paper and other bottles and cans that are not burned in special containers and should be disposed of at the central waste disposal area. We must adhere to the customs of Mongolia, which is to cleanse the land and to put an empty ash on the ground.
    Using hand-held sinks with taps, wash them and place them in areas where gravels do not hurt.
    Do not wash all the rivers, rivers and lakes
    Do not waste cans, bottles and cigarettes
    Do not hunt for wildlife quarantine
    It is important to note that the fallen stump is important for it to accumulate moisture and wind.
    Do not cut or fall off the tree
    Respecting customs within the community
    Exquisite viewing of historical and cultural treasures
    Do not damage plant cover
    Do not disturb the animals from their nests
    Do not use machinery and equipment that may adversely affect nature
    Organize special interest trips according to the itinerary and organize the number of tourists
    Do not exceed the number of tourists to receive in the region
    Distribute guides and recommendations about proper handling of nature to tourists.
In case if you are wondering where you can see most eco-friendly travels.
Check these Travels!