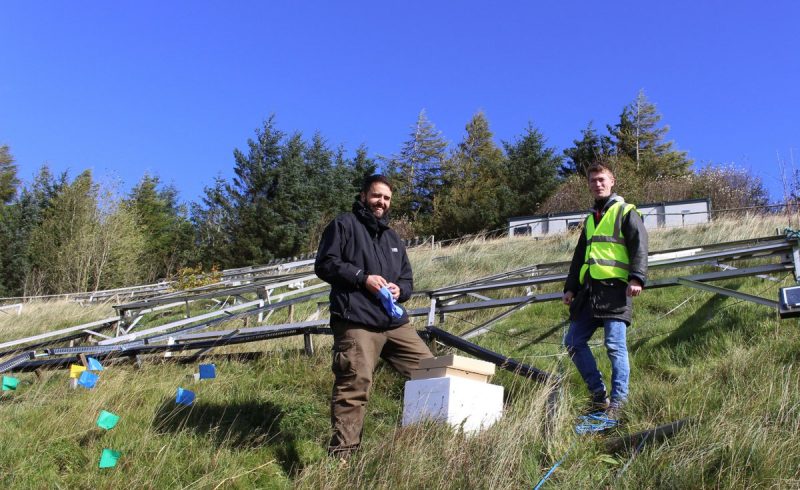 When you are in the ecology and sustainability field, you will need a pair of shoes that will stand the test of elements. Your body will be tested to the limits, as well as the soles on your feet 😉
Which is why you need good sturdy and strong shoes to get you through all the mud, rain, and boggy marshes during your experiences of working in the sustainability field.
What You Will Need
Good Thick Soles
Soles of the shoes are really important. Especially if your job entails you hiking and climbing around a lot. Shoes with thin soles will hurt your the soles of your feet and you will be tired more easily. Your feet will hurt even more quickly if you don't have thick and sturdy shoes to protect them.
Thick soles absorb shock, and also keeps you from falling easily. If you will be climbing and hiking you need rubber soles that are specifically made for traction and gripping.
Waterproof Material
If your shoes are not waterproof, then what are you going to do when you have to walk through muddy terrain or if you happen to slip into a pond? Waterproof boots and shoes make your life a lot easier by saving you the trouble of wet feet.
Sometimes when you are out in the field, it can suddenly rain and if you don't have waterproof shoes, then your feet will be drenched. Believe me when I say that keeping your feet dry is of the utmost importance.
You can catch diseases because wet feet are easier to get blisters hence the likelihood of some bacteria getting inside your body is higher.
Lightweight & Flexible
Bulky shoes are the bane for environmentalist and ecologists. Yes, they might be able to protect you from heavy objects falling on your feet, but when you are moving around alot it is better to have shoes that are flexible, bendable and lightweight.
Having a pair of bricks attached to your feet is an uncomfortable feeling and you don't necessarily have to go through that.
Usual Pricing for Good Boots
If you want cheaper alternatives you could find them from Amazon, but you want quality rather than cheap. Good quality boots are essential if you will be walking around a lot of and if you want to protect your feet from soreness and blisters.
Cheap boots have bad material and are not really built for comfort, which is why a good pair of boots should cost you around $150-$300. Yes, it's a hefty price to pay, but in the long run, it is cheaper to get quality rather than quantity.
If you are looking something in between, try Palladium shoes. It is a brand that was dedicated for the French Foreign Legion and made for the environment and outdoors.